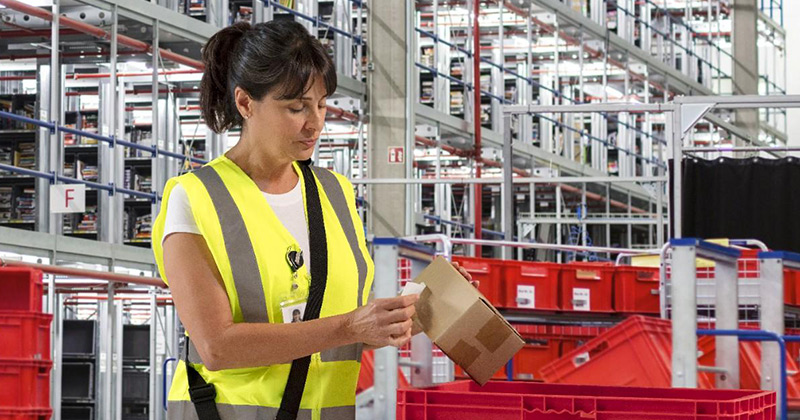 Offering a complete printing solution, Zebra printers incorporate embedded software for remote management, intuitive integration and exceptional performance. From micro labels to high volume printing, enjoy hassle free set up, daily use, maintenance and troubleshooting with advanced features, RFID capabilities and Zebra's Link-OS® environment, allowing you to connect and mange printers from anywhere in the world.
Download the zebra Printers Brochure
Experience the rugged and robust functionality of these featured Zebra printers
Zebra desktop printers are compact, simple to operate and offer the durability your business demands for low- to mid-volume printing. Don't sacrifice performance for savings, Zebra has a desktop printer at every price point for all your barcode label, receipt, wristband and RFID applications.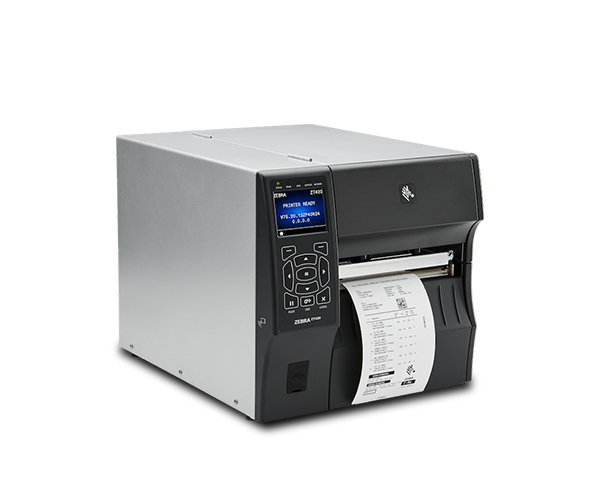 Zebra industrial printers are designed for harsh and demanding environments. With rugged durability and future-proof adaptability, our user-friendly barcode label and RFID printers are designed to provide 24/7 reliability. Don't compromise, choose Zebra for your high- to mid-volume applications.
Zebra mobile printers increase employee productivity and accuracy by enabling portable printing of barcode labels, receipts and RFID tags at the point of application. We offer a handheld mobile printer at every price point for every industry, and accessories for a complete portable solution.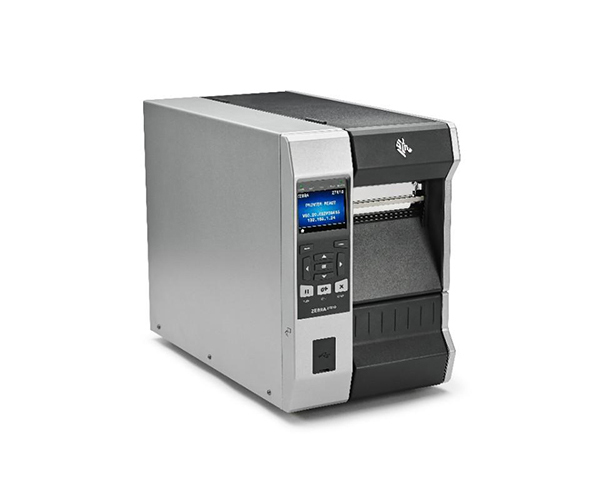 Zebra offers UHF encoding in all our printer categories - industrial, desktop, mobile and card - ensuring you have the right RFID printer solution for your business. You can rely on accurate printed and encoded RAIN RFID labels, tags and cards to deliver reliable data.
Zebra provides quality, reliable barcode, RFID and card supplies to meet the demands of your application. Carefully selected, they deliver high print quality, durability and read performance, as well as reduced printer wear and tear.