DeltaOne Software's partnerships with industry leaders allow us to bring you industry-leading solutions utilizing the most innovative technologies on the market. From robust scanning applications to scalable networks and productivity-enhancing solutions, we stay connected to our manufacturing partners to bring you quality products and solutions that improve operating efficiency.
Honeywell Safety and Productivity Solutions offers the hardware and software technology solutions you need to easily connect your people, assets, and processes.
With Honeywell, supply chains run faster and more efficiently—boosting the productivity and safety of workers. Medical professionals are better equipped for patient safety and care, and managers have enriched operational intelligence with data-driven insights for better decision-making.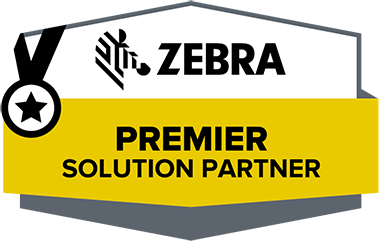 When you need best-in-class mobility solutions, including enterprise-grade barcode scanners, mobile computers, tablets, and printers, look no further than Zebra.
Zebra solutions connect workers to the data they need, guiding them with clear and accurate insights for the best next action—optimizing workflows, operations, and decisions in real-time for efficient, impactful results.