Unstoppable performance. Unyielding design. Unrivaled manageability. This defines Zebra scanners. From DataCapture DNA, the genetic code that simplifies the entire Zebra scanning process, to capturing standard barcodes in virtually any condition, Zebra scanners deliver unmatched quality at an exceptional value. Improving workforce productivity has never been easier with the flexibility, speed and accuracy of scanners that automate the initial configuration, remotely manage upgrades with troubleshooting capabilities and deliver lightning fast wireless communications – all in one, single device. This is Zebra.
Experience the power of these featured Zebra scanners
DS3608 series
Ideal for Manufacturing and Warehouse Management
Superior scanning and information pick up to ensure first time capture, every time.
Ultra-rugged and practically indestructible design for fast and reliable results.
Intelligent scanning capable of picking up damaged, blurred or dirty barcodes.
Preventative unplanned production line downtime.
Remote configuration and management, with battery monitoring statistics and formatting data for instant transmission into business applications.
Adaptable and responsive monitoring of cordless models.
Used for image capture, near-field 1D reading, shipping and receiving, small item pick and pack, manufacturing WIP, proof of delivery, electronics manufacturing, medical equipment manufacturing, telecom, lifetime identification, track and trace, maintenance management, warranty service, product authentication and automotive/aerospace defense.
LS3408ER
Ideal for Manufacturing, Warehouse Management and Transportation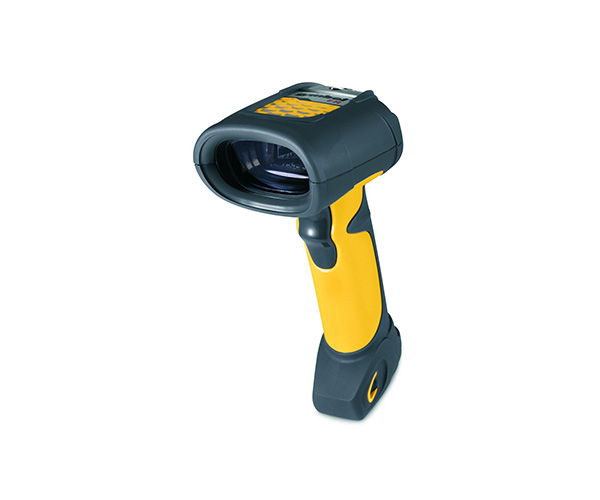 Industry leading impact tests for reliability in the yard, warehouse, distribution center, manufacturing plant or retail store.
Impervious to dust and water and recessed, scratch-resistant window.
Multiple on-board interfaces offer plug and play host connectivity.
Extended range and advanced capture capabilities.
User-friendly ergonomics.
Used for warehouse inventory and extended range scanning.
LS3578ER
Ideal for Manufacturing, Warehouse Management and Transportation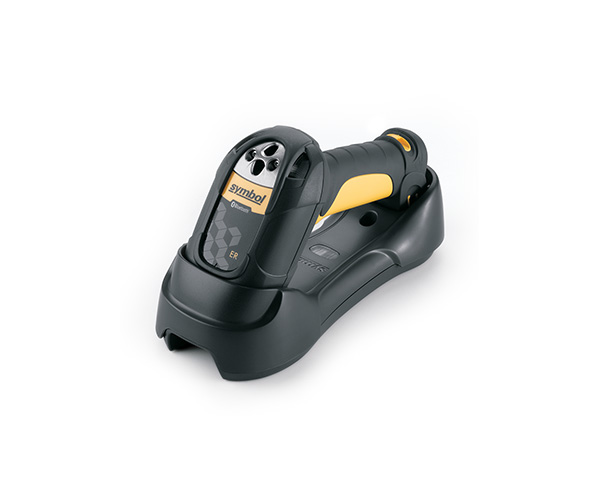 Cordless, Bluetooth®-enabled capabilities increase productivity and efficiency.
Widest scan range for labels - from as far as 45 feet to .25 inches.
IP65-rated sealing for weather protection.
Withstands repeated drops onto concrete.
Industrial strength construction maximizes working life.
Used for scan-intensive industrial applications, cordless scanning and scanning items at varying distances.