Printing and Labeling Solutions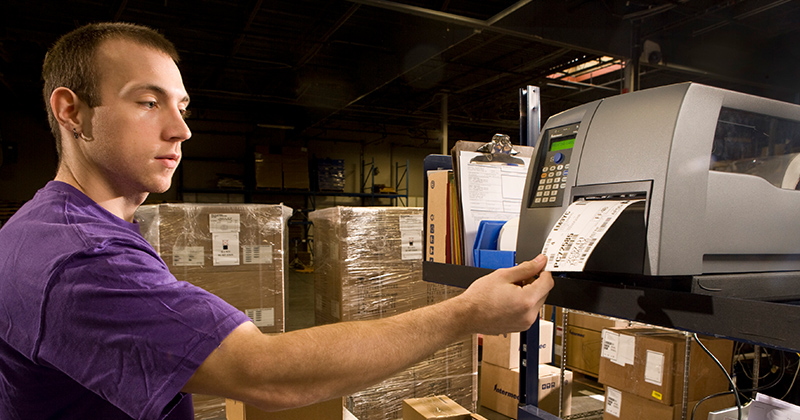 From rugged, industrial printers to lightweight, mobile devices, Honeywell's printing solutions and DeltaOne's label media expertise deliver smart, efficient and comprehensive solutions for any printing application or environment. Offering the latest in thermal printing technologies, Honeywell printers are easier to install and smarter by design, simplifying tasks and increasing productivity. Additionally, Honeywell's innovation of Smart Printing technology put the intelligence of the computer inside the printer, completely eliminating the need for a connected PC.
Optimize results with the following Honeywell products:
Collaborating with DeltaOne Software, Honeywell matches every printing challenge with multifaceted options: mobile printers that can withstand the toughest and most extreme conditions, durable industrial printers built for 24x7 operations, making 5,000-10,000 labels per day, and compact, versatile desktop printers that are quiet and economical. Honeywell products, supported by DeltaOne Software, accomplish all your barcode label printing needs with increased speed and accuracy, ergonomic comfort and exceptional performance.