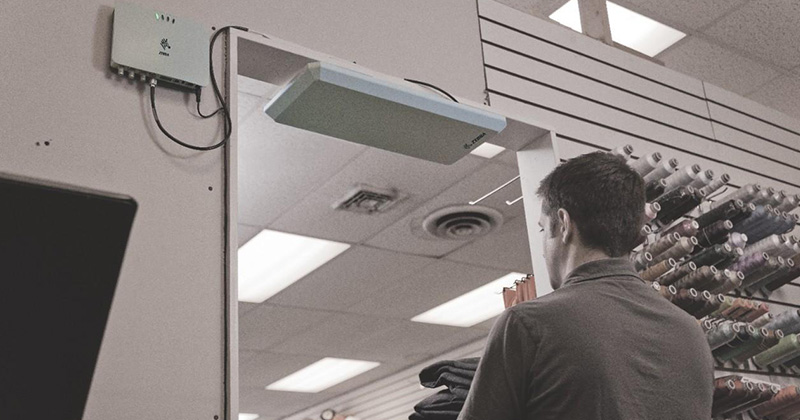 Zebra offers an array of RFID solutions, from printers that integrate Zebra's Link-OS® environment for seamless management from any location, to RFID antennas with the capacity and range to track dense product traffic quickly and accurately, to cost-effective wireless RFID tag readers that handle asset tracking and inventory management with stellar read accuracy, sensitivity and speed. There's no need to comprise performance for flexibility. With Zebra, you get both.
Zebra RFID scanners and printers deliver superior performance, exceptional durability, incredible adaptability and refined ergonomics, all in an effort to boost workforce productivity and improve working conditions. Designed with both the store associate and customer in mind, Zebra RFID scanners are sleek and modern in design, yet comfortable, lightweight and easy to manage. Zebra offers a complete inventory management solution, creating a synergy between sales associate interactions and the shopper experience. Zebra scanners are designed for store associates. Built for shoppers. Created for you.
Experience the speed, accuracy and performance of these featured Zebra RFID solutions
MC9190Z
Ideal for Retail and Warehouse Management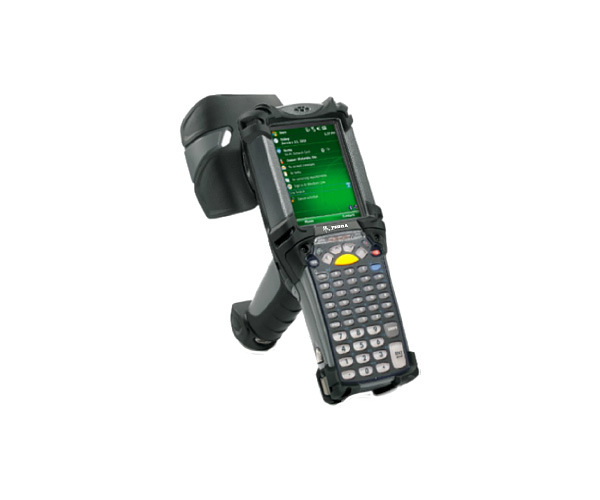 Best-in-class RFID read range for medium to long-range read applications.
Integrated RFID and barcode capabilities for multi-modal data capture.
Stellar performance in outdoor or indoor environments, withstanding both dust and rain.
Enables more accurate and frequent inventory operations.
Non-glare LCD screen and worry-free glass protection.
Specially designed corner bumpers to endure repeated drops onto concrete.
Used for locate and track inventory and manage stock levels.
ZT400
Ideal for Retail, Healthcare, Manufacturing, Transportation and Warehouse Management
Rugged steel structural components built for longevity.
High volume production with value pricing.
Outstanding, expedient performance in extreme conditions.
Future-ready adaptability.
Operational visibility and remote management.
Used for asset management, work-in-process tracking, packaging and labeling, shipping / receiving, cross docking and compliance labeling.