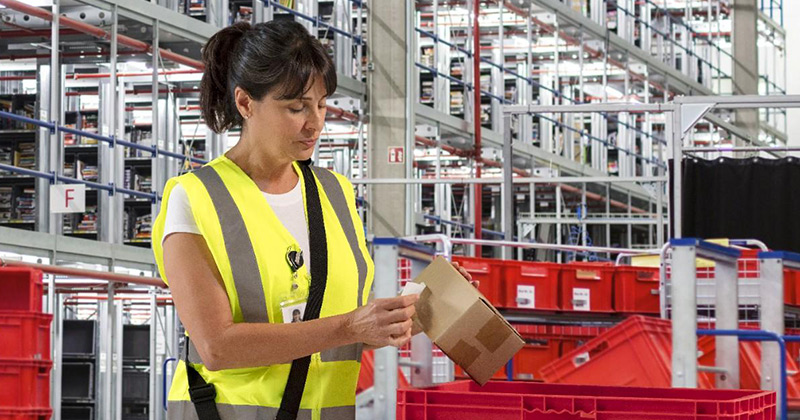 Offering a complete printing solution, Zebra printers incorporate embedded software for remote management, intuitive integration and exceptional performance. From micro labels to high volume printing, enjoy hassle free set up, daily use, maintenance and troubleshooting with advanced features, RFID capabilities and Zebra's Link-OS® environment, allowing you to connect and mange printers from anywhere in the world.
Experience the rugged and robust functionality of these featured Zebra printers
ZT400
Ideal for Healthcare, Transportation, Retail and Manufacturing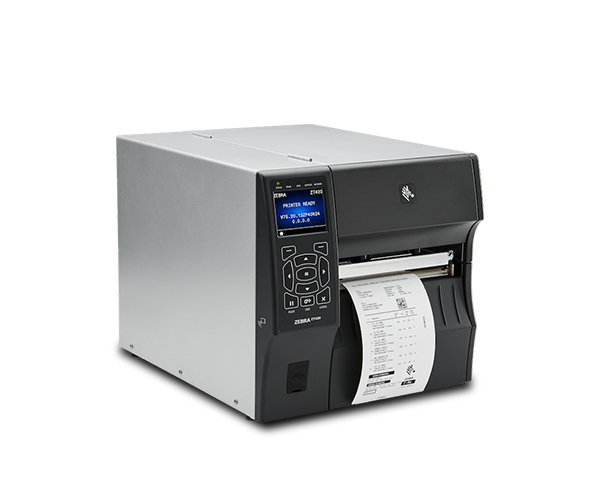 Constructed with all metal frame and bi-fold door.
Advanced print speed, registration and connectivity.
Simplified operations.
Versatile and compact size at exceptional value.
Features USB, Serial, Ethernet and Bluetooth® connectivity, with expanded RFID capabilities.
Used for asset management, cross docking, inventory management, lab sample tracking, shipping/receiving, reverse logistics, work-in-process tracking, compliance labeling, order labeling and quality control.
ZT510
Ideal for Manufacturing and Transportation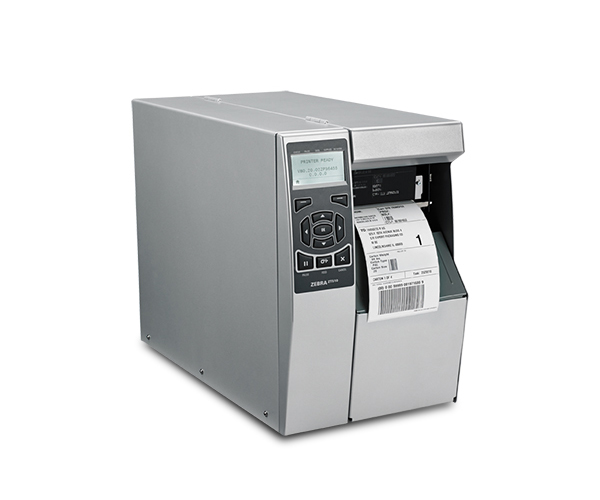 Rugged steel structural components built for longevity.
High volume production with value pricing.
Outstanding, expedient performance in extreme conditions.
Future-ready adaptability.
Operational visibility and remote management.
Used for asset management, work-in-process tracking, packaging and labeling, shipping / receiving, cross docking and compliance labeling.
ZT610
Ideal for Manufacturing, Transportation and Retail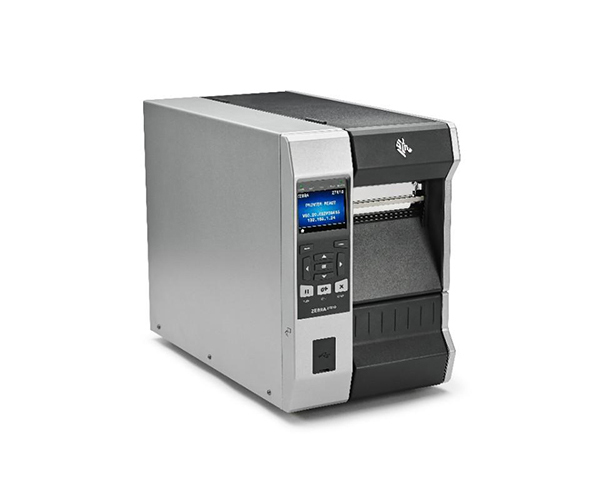 Increased productivity with best-in-class print registration.
Sturdy steel construction for enduring performance.
User-friendly operational platform.
Detailed media and ribbon paths to immediately identify issues.
Cloud accessible Link OS® software and managed services provide accessibility from any location.
Used for work-in-process tracking, product ID / serial numbers, receiving / put-away labeling, order picking / packing, cross docking, compliance labeling and back-of-store operations.